Dental implants are replaced tooth roots to give you the ability of strong replacement teeth to best match your real teeth. The benefits of dental implants are not just cosmetic as they can help improve speech, improved oral health, confidence and comfort.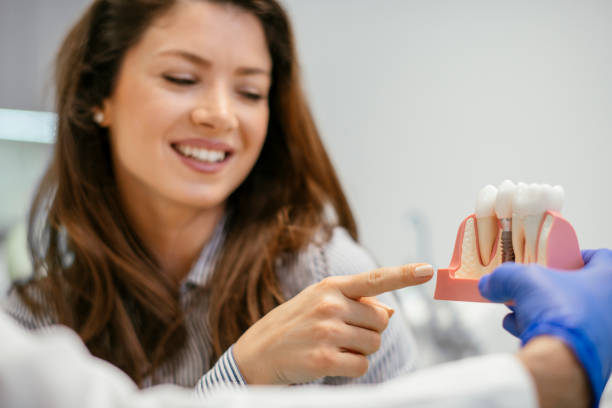 Dental implants can have a success rate of 98%, but that is very situational. 
In order to give potential clients the best information possible, it is important to inform them with all of the factors. Dental implants and anything involving a person's smile are incredibly important because you have the potential to make or break someone's life. You not only want their confidence and trust, but you need it.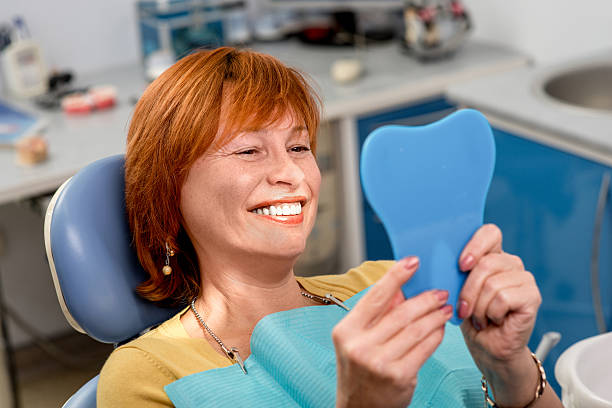 Dental implants have an additional bump in the road with it being a very costly procedure that not many insurances will cover. You not only need the clients to come to you, but you want them to feel 100% comfortable and satisfied with investing their money and smile in you. 
Here at Target Patients MD, we specialize in building a brand so strong you can't help but get that confidence and trust. We specialize in new patient procurement, online presences and reputation management, patient outreach and everything in between to really help you build your brand from a strong foundation.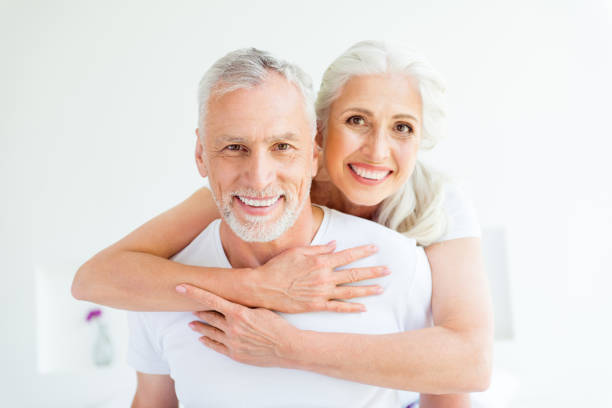 When it comes to dentistry, people are a little more hesitant to try someone new. We can help you best represent yourself so that it makes the process much less intimidating and gets you through that initial contact.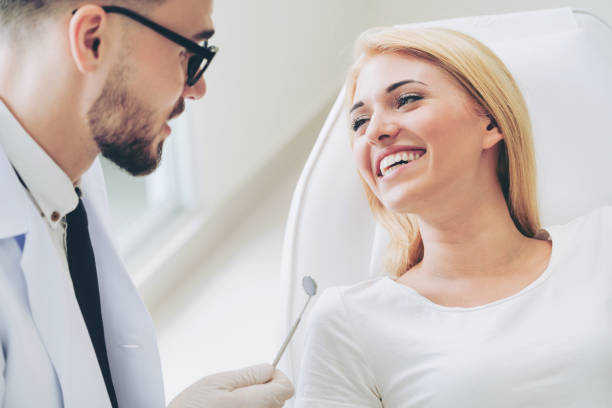 Check out our website to work with us today!